• costume • fashionista • Halloween • hood • hoodie • Long Board • Provence • sale • store news • unicorn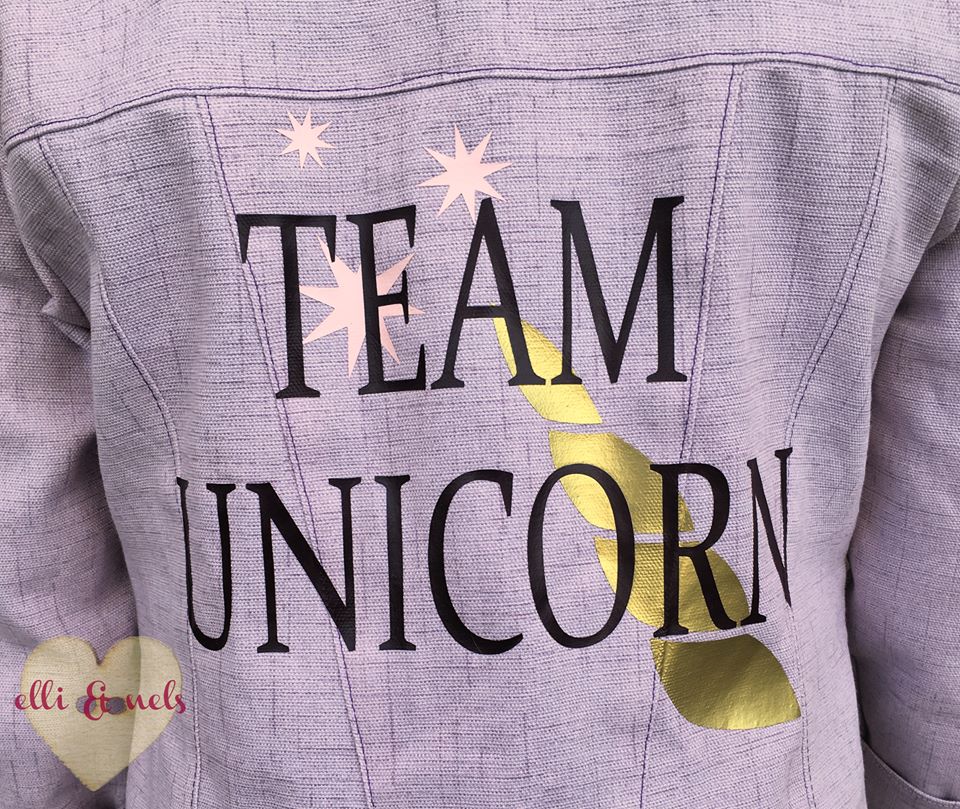 Welcome back sewing peoples.... we've been taking a look at patterns for outerwear over the last few days, and we are just gonna keep on doing it.  Because I love these patterns, and becasue I know you want to see more!!! Before we jump into our THREE amazing blog tour participants for today, I wanted to give a shout out to the Long Board which is today's $3 Thursday Pattern.  This pattern started off as my answer to a fun a different pattern for boys that uses quilting cotton and other basic lightweight woven fabrics.... and it is so so...
---
• adult • animal • boy • christmas • fleece • fox • free • gift • girl • kid • pattern • penguin • racoon • scarf • snake • store news • unicorn • winter • wolf • women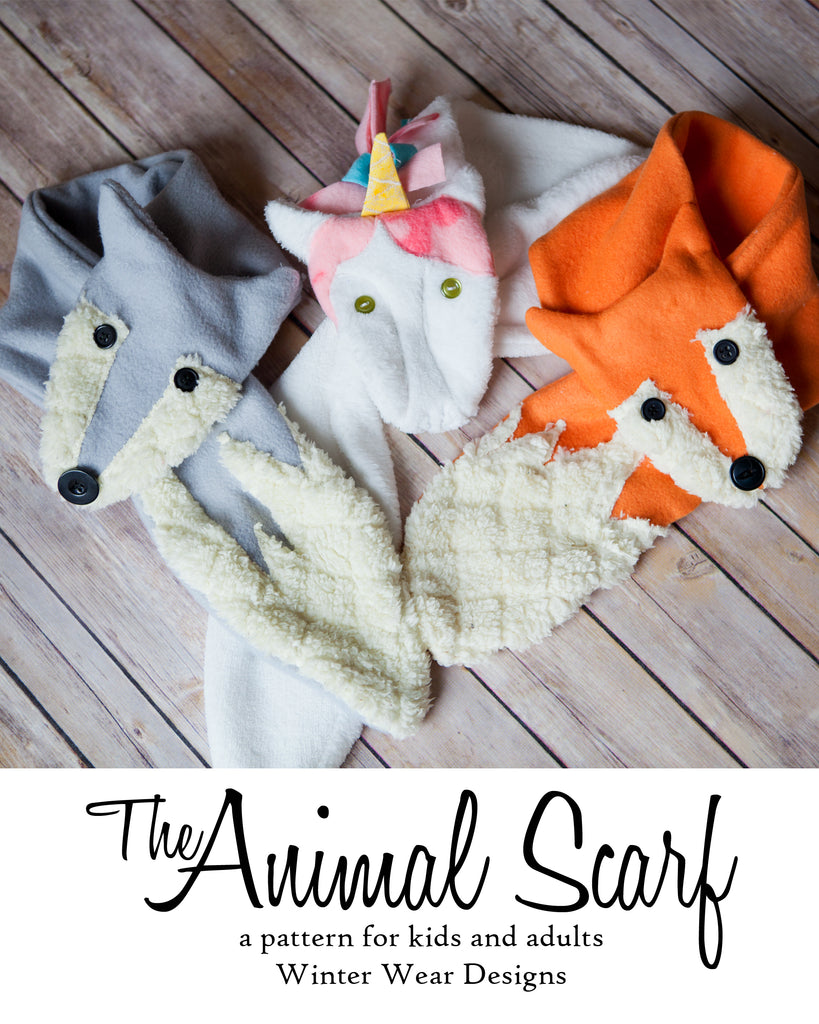 Can we tell that this was my year for cuteness... and unicorns, HA!  You can ask my elves about my original mood board for the 12 days of Christmas, I think 70% of it was unicorn inspiration. These animal scarves are the perfect scarf for anyone on the go.  No fancy knot tying skills required!!!  If your kids are like mine, they can't tie a scarf, or keep one on that is supposed to wrap around them.  Infinity scarves stay on, but Beckett wears glasses and with all Mack's hair, those are jsut a disaster waiting to happen on any given...