• 12 days • 12 days of Christmas • adult • Boy • Cut FIle • Design • Free • Free Pattern • girl • Graphics • HTV • kid • Perfect Panel T • perfect panel tee • PJ Pants • Printable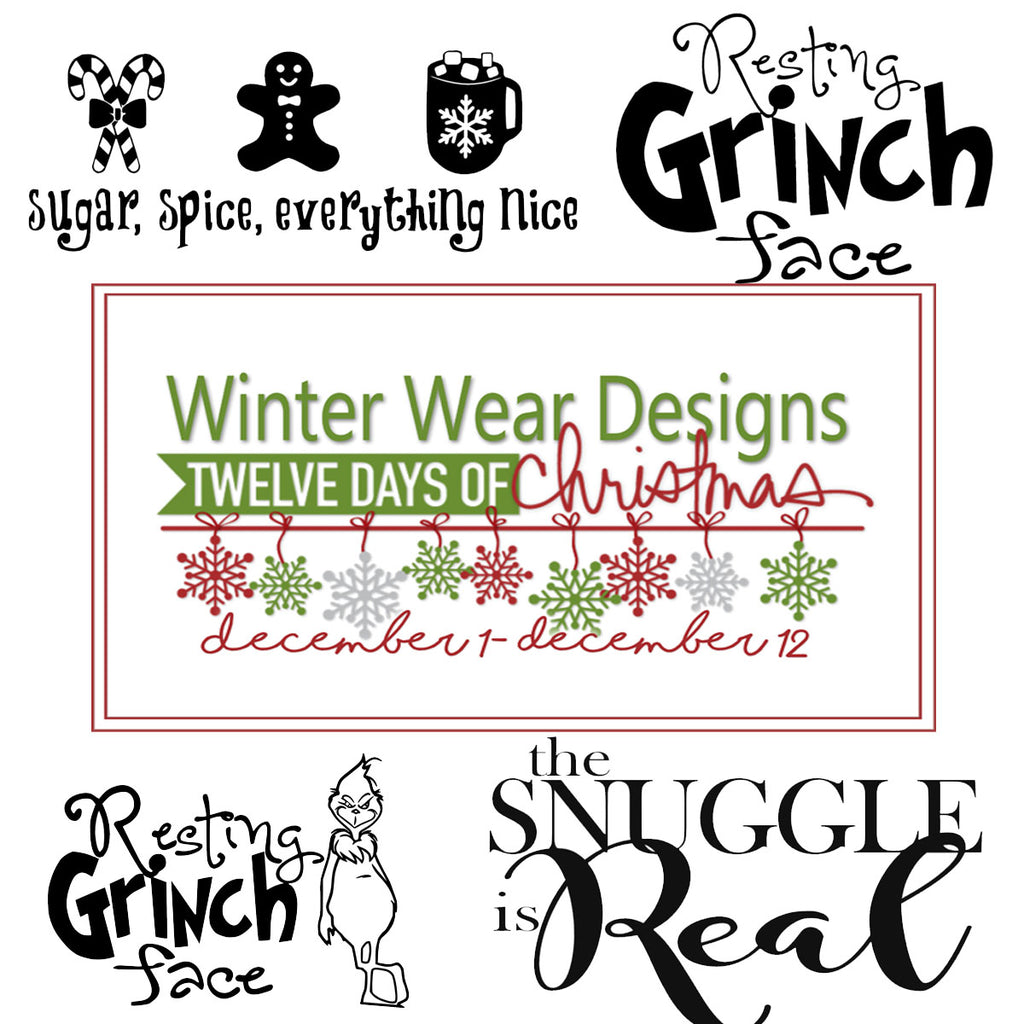 It's day TWO of the 12 Days of Christmas, are you ready for more fun!?!?!? First make sure that you have entered our Day 1 Giveaway with our amazing sponsor, So Sew English!!!  Someone will get drawn to win this prize soon, will it be you?   Today our blog stop is centered all around our first new FREEBIE of 2020:  Free HTV Files!!!  Read on to see this year's NEW designs, and to see Diane of Sewing with D's amazing holiday PJ's made with the FREE Kids' PJ Pants, The Perfect Panel Tee, and a past free design <3...
---
• 12 days of Christmas • Free pattern • pajamas • PJ Pants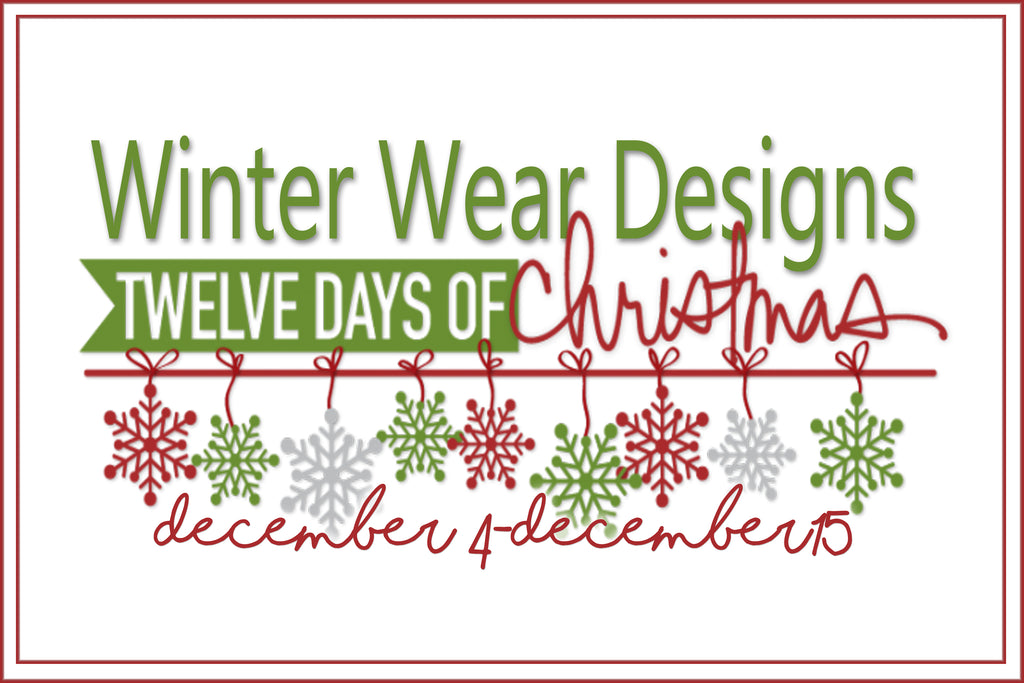 The 12 Days of Christmas are here, and we're kicking this shindig off with an AMAZING pattern.... FOR.FREE!!! Introducing the Kids' PJ Pants.  These are a great versatile pajama pant pattern that is perfect for all your Christmas PJ needs along with making sure your kiddos aren't going to bed naked all year long.  Get the FREE CODE in the Winter Wear Designs Fun Group. I love sewing up Christmas PJ's for my kiddos... it is something I've done ever since my daughter's first Christmas... and even though I typically am cursing at the least minute to get them done,...