• Bateau • dress • easter • girls pattern • hack • knit • sew along • sew together • spring • summer • tutorial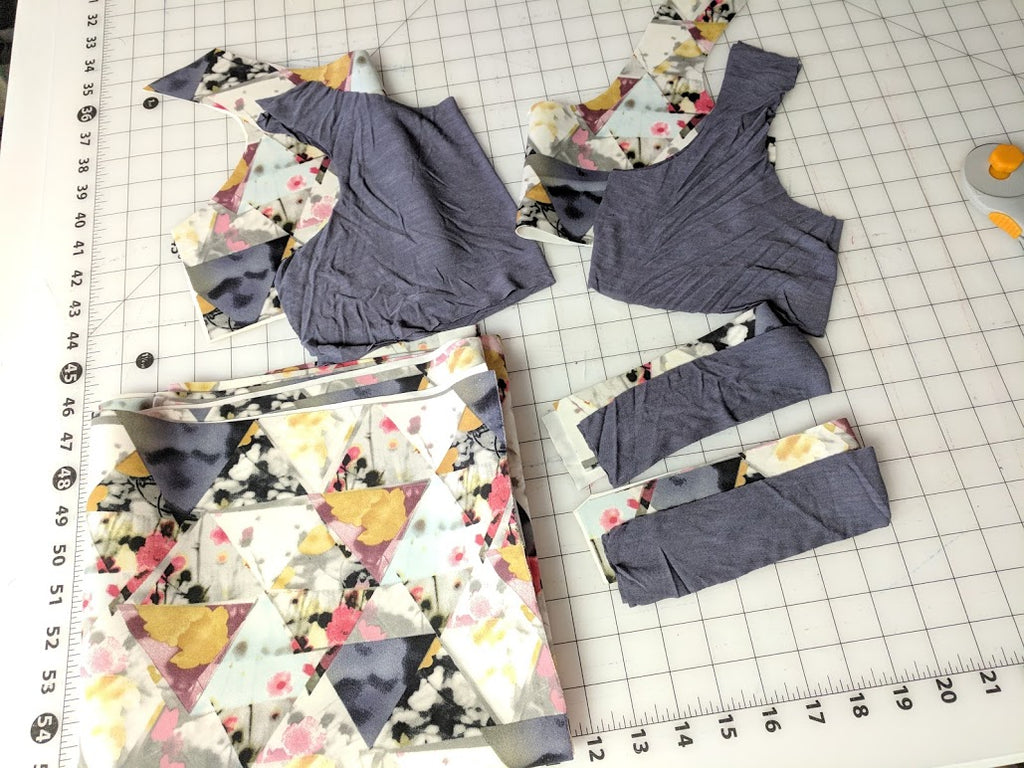 Want to sew Up a Bateau in KNIT?? No problem, you can sew one in a knit of your choice and even skip that pesky zipper!!!  WOHOOO!  If you are looking for the main Bateau Sew Together, go HERE. Ok, first, let's talk fabric: You want a stable knit with good recovery.  Two or four way stretch will both work fine.  Avoid super thin knits, or knits that stretch out and grow as you work with them.  So, no slubs, no super slinky sweater knits, and no jerseys with minimal stretch and limited recovery. Here are some fabrics that are...
---
• Bateau • Christmas • easter • girls pattern • Sew along • sew together • spring • summer • tips • woven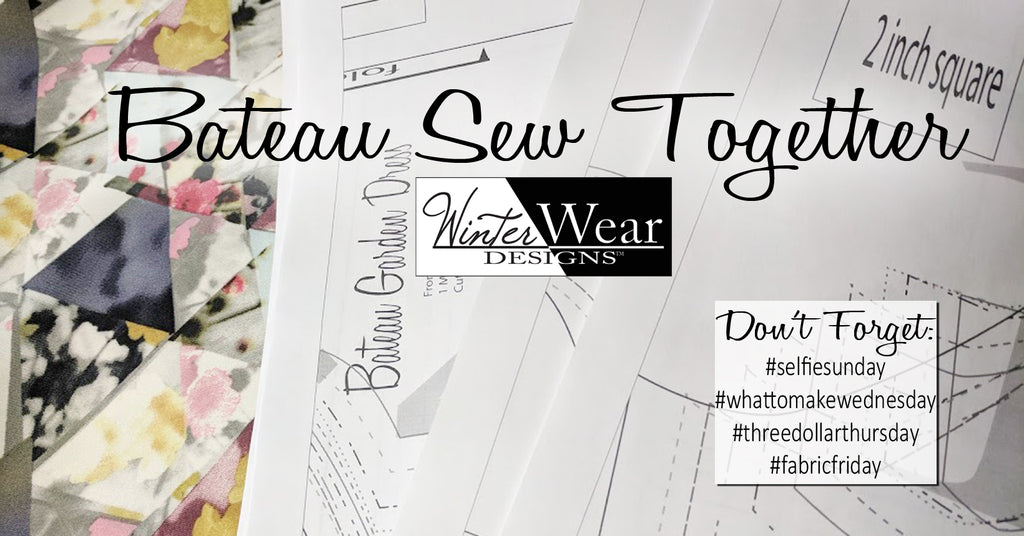 This week we have been sewing the Bateau Garden Dress for Girls together in the Winter Wear Designs Fun Group.  I wanted to make sure that the tips, tricks, and videos were all in one place for posterity, so here we go! First, here is a bit of inspiration! I've watched Mack grow up in her Bateaus, and I love that I'll be able to keep doing it for years to come! Check out this post from Pattern Revolution with three stunning versions of the Bateau!!! If you would like the tips for making a KNIT Bateau, go HERE. Day One's...