• adult • blog tour • Denim • Discount • dress • Duster • fall • fashionista • hack • maxi • Pea Coat • Provence • sale • satara • self care • self care sewing • sew • Sewing for Women • Shirt Dress • sleeves • stitch my fix • store news • Vest • women • women's • Women's Pattern • woven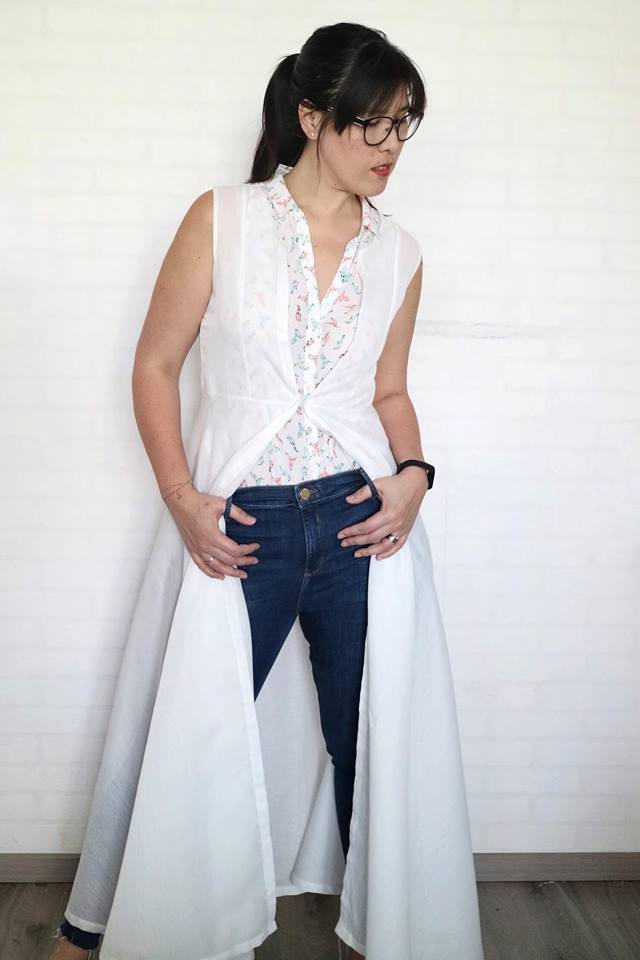 Happy WEEKEND!!!!!  I hope you are getting a break this weekend, or getting to do something fun with family and friends, or sewing a project that is just for fun!!! Speaking of projects just for fun - you have got to see today's Blog Tour Stop from Livia of Liviality!!!!  If you aren't already a massive fan of Livia's work, let's take a brief look back at some of her past phenomenal layered looks.  Do you remember this classy Fashionista she made for last Fall's Outerwear Blog Tour - swoon!!!! How about this STUNNING Coat Dress that she made with...
---
• blog tour • blouse • bring on the blouse • sew • Sewing for Women • shirt dress • short sleeve • sleeves • women • Women's Pattern • womens • woven
---
• 3/4 sleeve • blouse • buttons • cuffs • dress • long sleeve • new pattern • new release • placket • rayon • shirt dress • shirt tail • short sleeve • snaps • Store news • top • tunic • woven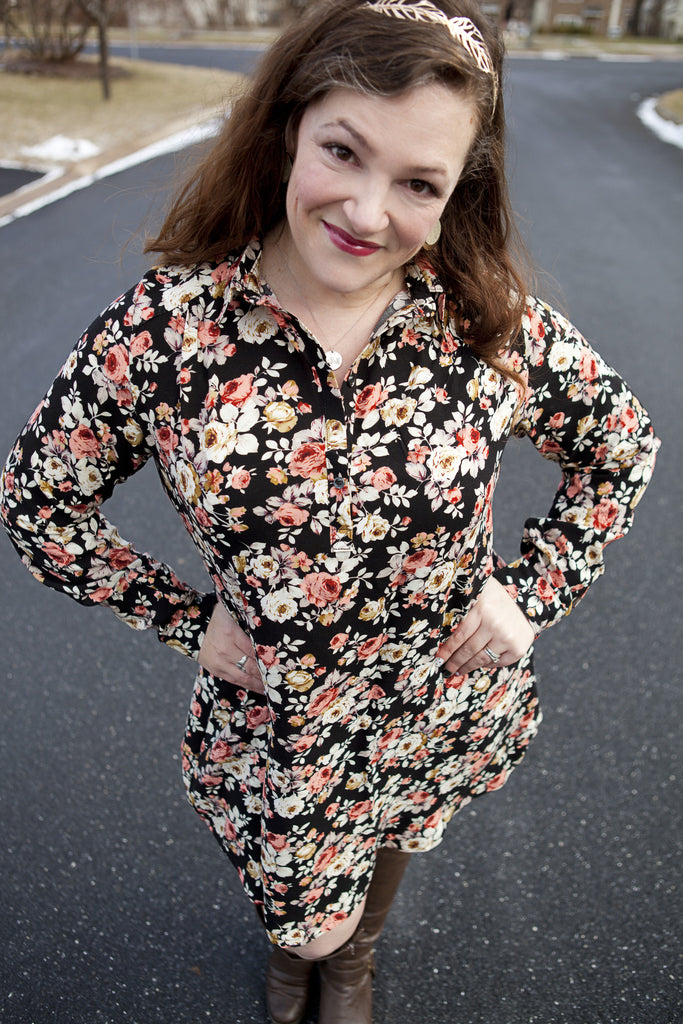 Back in December I teased out the illustration of this phenomenal shirt dress I was starting to work on... in my head it was just going to go together so easily and quickly and I even had illusions of grandeur that I could release if before Christmas.  HA!!!!  Fast forward through testing revisions and life complications and here on the last day of January I finally get to introduce the Blithe Blouse and Dress!!!!  I have to take a moment to say thank you to the amazing testers who put up with my sluggish post holiday brain.  These ladies made...