• adult • banded tee • blog tour • fall • knit • self care • self care sewing • sew • Sewing for Women • sleeves • spring • stitch my fix • store news • stretch • top • women • women's • Women's Pattern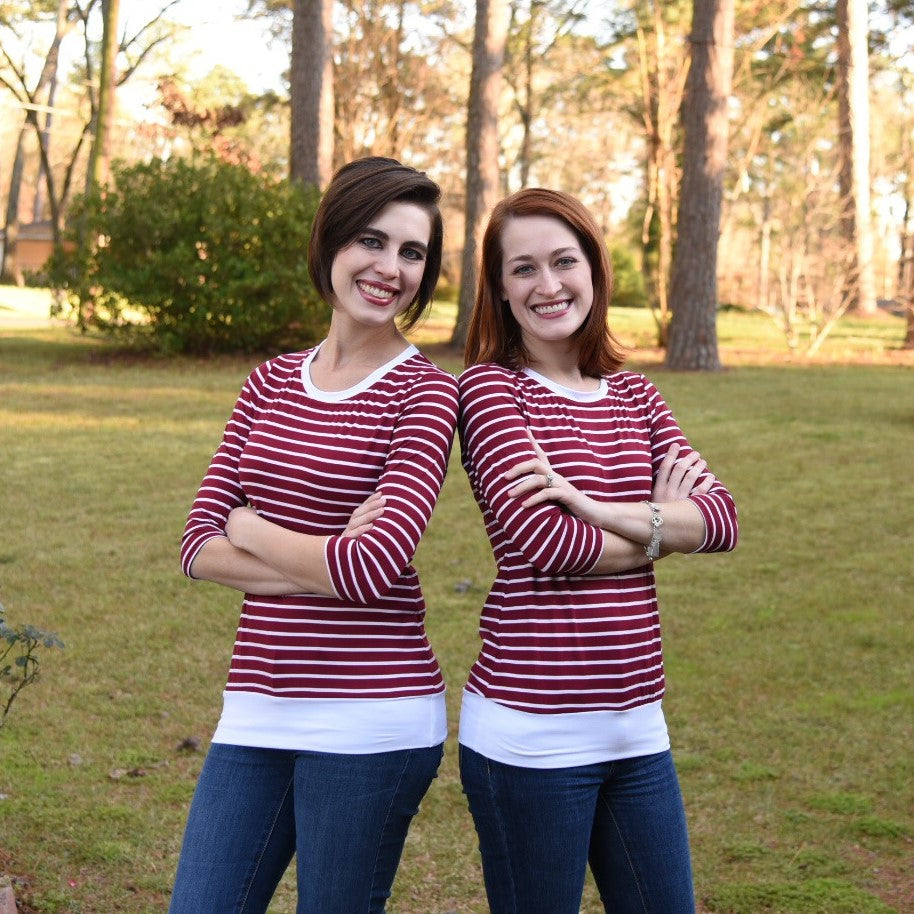 Welcome back to our Sew Yourself Some Love Blog Tour!!! Sewing for myself has changed the way I look at fashion and my own body.  Modern ready to wear fashion is the first time in history that clothes were not custom made or tailored to the individual... we've moved in clothing ourselves from recognizing that ever body is an individual work of art to thinking our body is wrong if it doesn't fit perfectly into the traditional sizes sold at stores. BUT YAYAYAYAY SEWING!!!!! By sewing for ourselves, we can also reclaim loving ourselves in little and meaningful ways that...
---
• All the Bells and Whistles Knit Top & Dress • alpine fingerless gloves • banded tee • black friday • Carousel Collection • Cowl Neck Sweater Hack • Discount • girls • hack • knit • magnolia • pattern • riviera romper • sale • stitch my fix • sweater • top
Happy Wednesday!!!! Are you enjoying the Blog tour and the amazing sale so far???? Don't miss out on the great deals we have for you all week long here at WWD. • Save 35% off single patterns and pattern bundles Site Wide*  (*excludes WW Wardrobe Builders)  use code: THANKYOU2018 • BOGO Free - buy any* pattern get one of equal or lesser value free  (*excludes WW Wardrobe Builders)  code: BOGO2018 --------------------- So far we've had PJ inspiration, and some casual wear inspiration.  Today we are continuing to look at outfits that are perfect for hanging out. First up we have Ilse of...
---
• banded tee • buttons • cowl • Cowl Neck Sweater Hack • sweater • tutorial
Check out our newest blogger - Gwen of Crafty Curly Couture - and her perfect white tee hack... and learn how to make the sweater everyone is craving with my Cowl Neck Sweater Hack!!!