• cami • pajamas • PJ • pjs • self care sewing • sew • sew yourself some love • Sewing for Women • shorts • sleep • slip • slip dress • SYSL • woman • women • Women's Pattern • womens • woven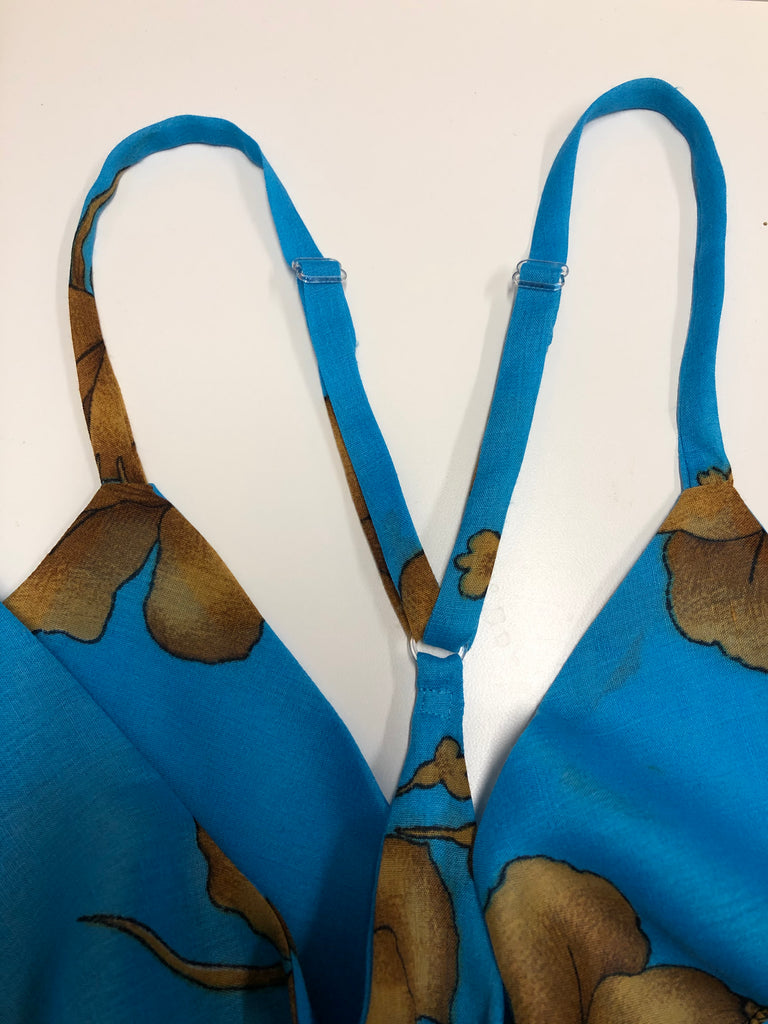 SYSL last day  1  Did you catch all the amazing makes along the trail of our Sew Yourself Some Love Blog Tour???  Make sure to skim back through the last couple days and leave these ladies some love on the blog  <3 <3 <3 No matter what it is, make sure you take time for yourself this month - maybe that is sewing, maybe its a great conversation with someone you love, maybe it's a special treat to eat, or an hour of silence.....no matter how you choose to love yourself, take the time to do it, and then...
---
• adjustable strap • adult • blog tour • bust dart • cami • cotton • crop • curvy • dart • fall • pajamas • PJ • pjs • plus size • sleep • slip • slip dress • spring • strap • summer • t back • winter • women • wove • woven • Y back
Welcome to this year's Sew Yourself Some Love Blog Tour featuring the Y Back Sleep Set.We all know sleep is important - it helps our bodies heal, reduces stress, and represents about 1/3 of our lives.  And yet, I look at bed time and pull out the ugliest old t-shirts to put on and call it good.  Somewhere between babies, body changes, and exhaustion; I let go of anything that had style, anything that made me feel good about myself, and anything that wasn't comfortable.Now that comfort part was a good thing - we deserve to be comfortable when we...