• All the Bells and Whistles Knit Top & Dress • blog tour • boy • boys • Cozumel • dress • metro • Rover • sew • shorts • sleeves • top • tutorial • woven • zipper
Welcome to the All Dressed Up Blog Tour: Spring Addition!!! Every day we get 'dressed', we pick out clothes that help us in ways big and small show a bit of our personality.  We all have a 'uniform' of sorts -whether it be corporate, casual comfort, or yoga pants.  But we take that uniform of how we get dressed and mix in a bit of ourselves in accessories, fabric choices, and our personal swagger.  Getting 'Dressed Up' can mean something slightly different to every one of us - for my boys it means putting on clean socks, sigh!  I've had...
---
• adult • blazer • blog tour • boy • boys • Discount • easter • fitted jacket • knit • metro • sale • self care • self care sewing • sew • Sewing for Women • short sleeve • stitch my fix • store news • women • women's • Women's Pattern • woven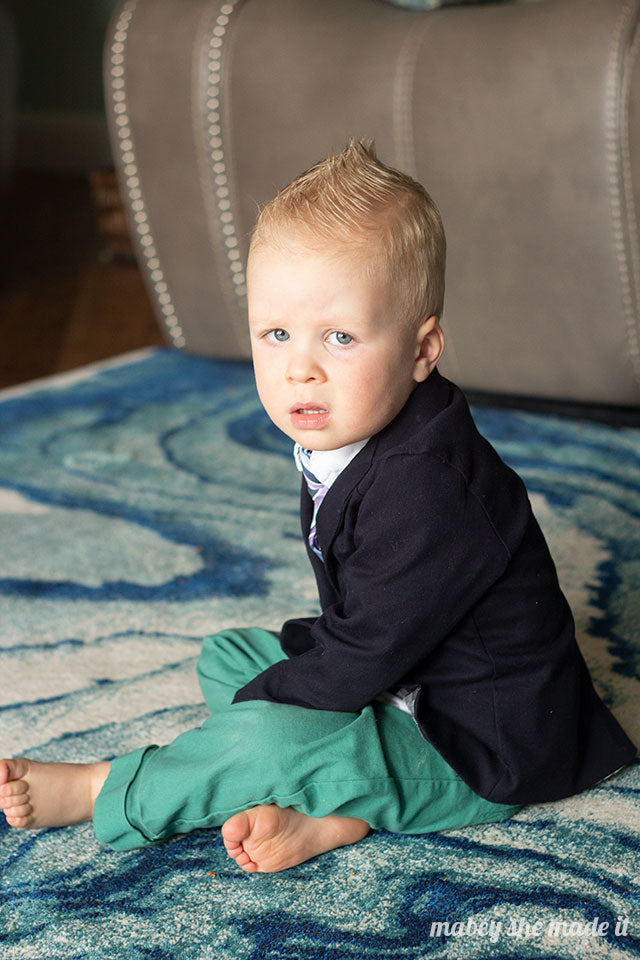 Welcome back to the Layers Blog Tour!!! We have more fun in store for you today.  First off, we have the release of a BRAND NEW Pattern!!!!! The Traveler Tee is a KNIT/WOVEN combo pattern.  The comfy and flattering fit, raglan sleeve, and fun side panel are just what you have been looking for to sew up your favorite fabrics.  This top pairs perfectly with everything and of course is a great top to layer jackets and cardigans over.  Don't miss out on this $5 steal! Now back to our regularly scheduled blogging: First up, we have Lisa of Mabey...