News — Stargazer Pintuck Top & Dress
• All the Bells and Whistles Knit Top & Dress • Discount Code • Free pattern • Stargazer Pintuck Top & Dress • Stargazer Set • Stargazer Shorts • wanderer collection
Have you all been having fun visiting the new website???  Don't forget about the 30% off code in the Newsletter and the Free Trendy Tank by joining the Winter Wear Designs Fun FB group. Have you seen the Stargazer Set???  As the designer I'm totally prejudiced, but I am absolutely in love with this set.  So the Stargazer set is made up of two patterns, the Stargazer Pintuck Top and Dress and the Stargazer Pleated Bubble shorts.  You can buy them individually, or get extra savings by buying the set. This is my first pattern with a size range of...
---
• All the Bells and Whistles Knit Top & Dress • Discount Code • Free pattern • Stargazer Pintuck Top & Dress • Stargazer Set • Stargazer Shorts • store news • Trendy Tank • wanderer collection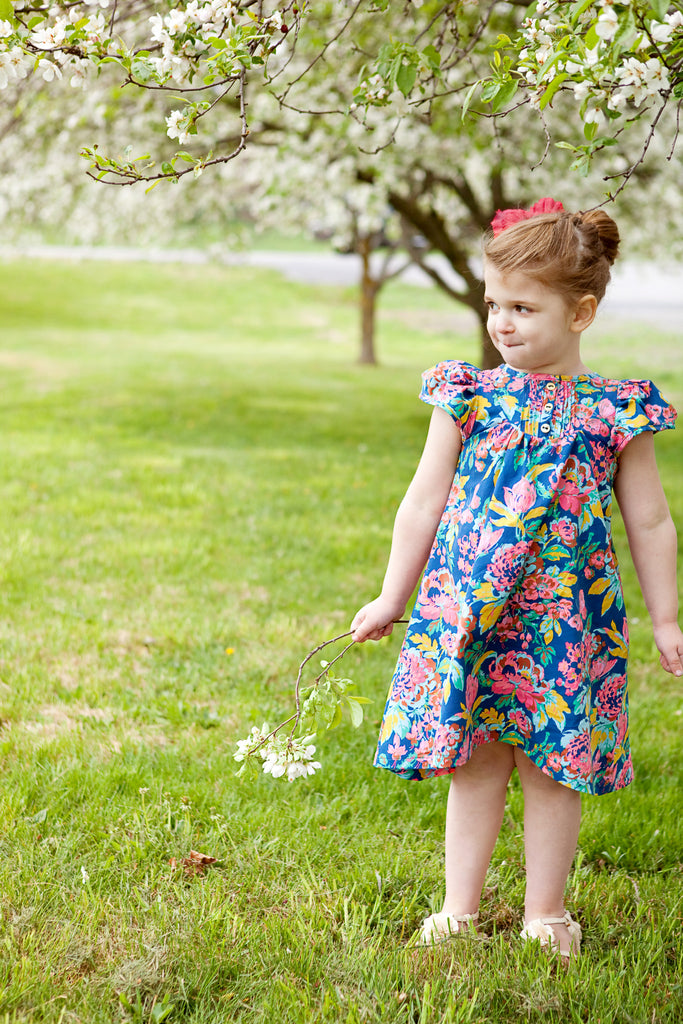 It is a new era for Winter Wear Designs.  A new website, a new blog, a new collection!!!  As I near my second birthday in design, I am amazed at how far I have come, and how many people have supported me along the way.  To all of you - Thank You!!! So let's talk new patterns.  This spring I am launching the Wanderer Collection.  Patterns that will allow your child to run, play, and explore the world around them. First up is the 'All The Bells and Whistles Top & Dress'.  Sheesh that is a mouthful, but that is...