• 12 days • 12 days of Christmas • adult • Boy • Cut FIle • Design • Free • Free Pattern • girl • Graphics • HTV • kid • Perfect Panel T • perfect panel tee • PJ Pants • Printable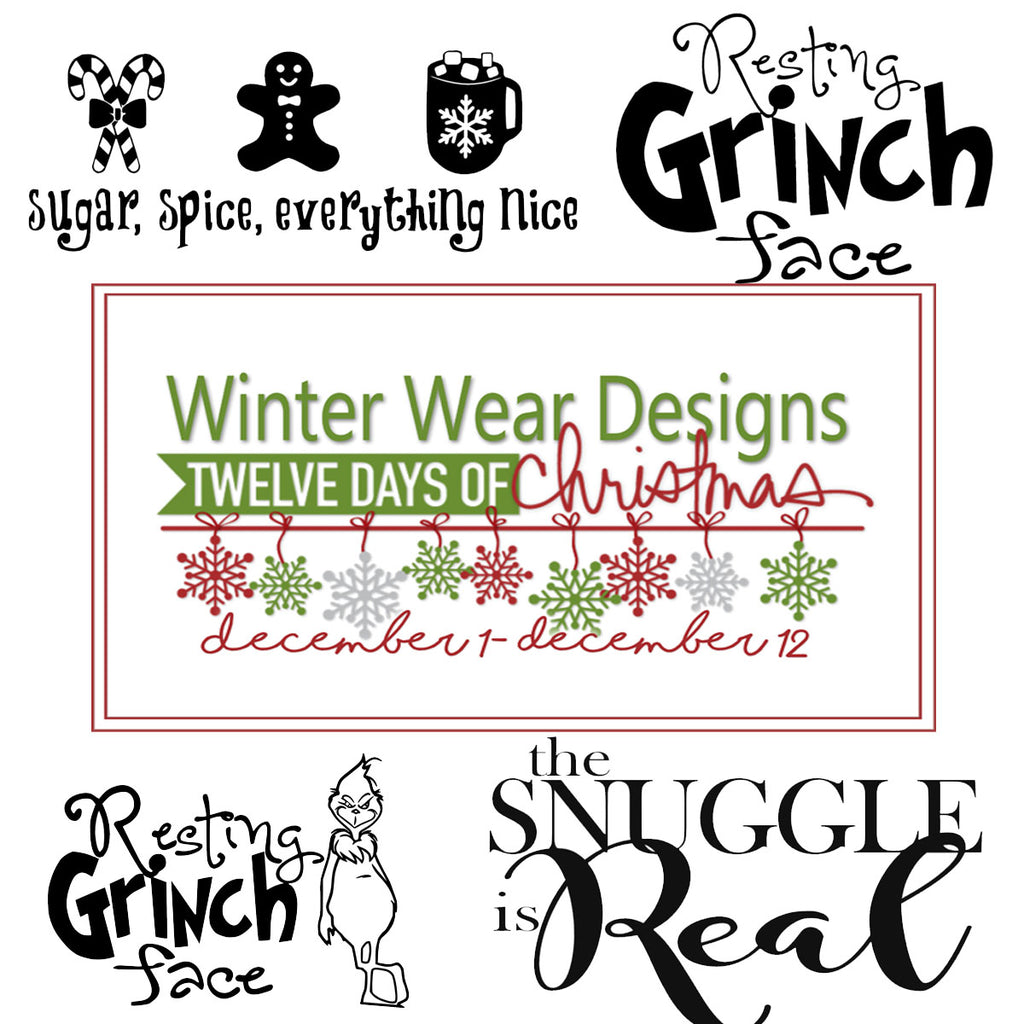 It's day TWO of the 12 Days of Christmas, are you ready for more fun!?!?!? First make sure that you have entered our Day 1 Giveaway with our amazing sponsor, So Sew English!!!  Someone will get drawn to win this prize soon, will it be you?   Today our blog stop is centered all around our first new FREEBIE of 2020:  Free HTV Files!!!  Read on to see this year's NEW designs, and to see Diane of Sewing with D's amazing holiday PJ's made with the FREE Kids' PJ Pants, The Perfect Panel Tee, and a past free design <3...
---
• back 2 school • back to school • free • measurement charts • printable • sheet
As you are sewing for back to school, don't forget this very important step in the process - TAKE MEASUREMENTS!!! It seams so basic, but this one step will save you tears and frustration down the road. Beckett just keeps growing  - everywhere.  Last year I was making him a size 7 with 5 length, this year I am making a 10 width with 8 length.  Yep - that is the size for my 5 year old!  But I wouldn't have realized without taking his measurements.  Mack on the other hand was up to a full 7 by last Christmas,...