• Christmas • cutting file • Free • gift • mason jar • tutorial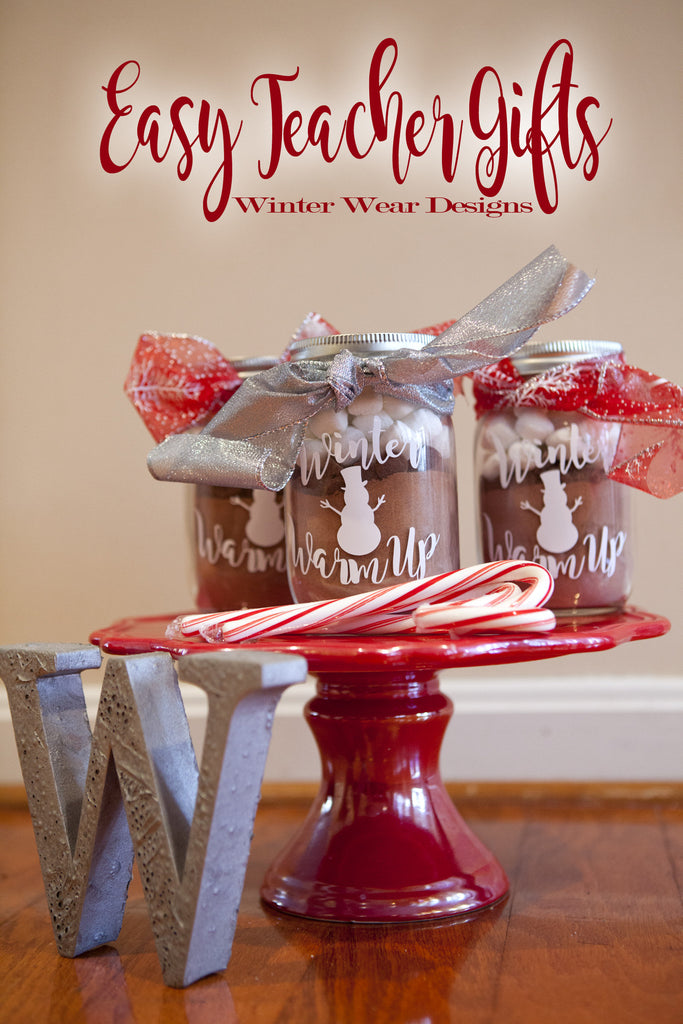 If you are anything like me, the days are passing by much faster than you have time to absorb them or accomplish the things you needed to.  My kids have 4 days of school left, and mama had a list of 400 things to do before that last day of school arrives. One thing I'm less stressed about though this year is teacher's gifts.  Partialy becasue I am no longer the new kid to the rodeo in the world of teacher gifts, but also because I have learned that teachers are happy to know they are loved and appreciated.  Cards,...
---
• boys • cutting file • EBTKS Henley • FMA • FMS • free motion stitching • heat transfer vinyl • HTV • naptime creations • sew • summer fun • vinyl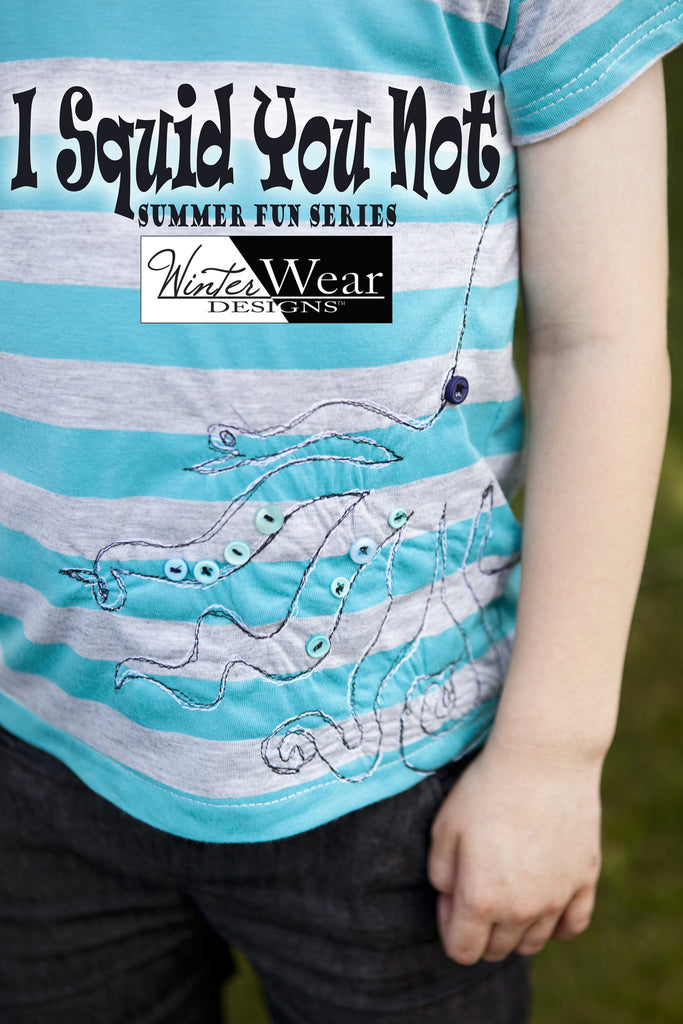 I am so super duper excited to be joining in with the Summer Fun Blog Series at Naptime Creations.  WOHOOOO! I have really gotten into embellishment in the last year of my sewing.  It all started with my love of top stitching, which grew into a passion for free motion applique and rounded out with a squeal-worthy obsession with Heat Transfer Vinyl (HTV).  So as I thought of fun summer sewing projects, my brain instantly went to HTV. So HERE is a fun Freebie for those of you with cutting machines ;o)  But if you don't have a cutting machine, don't...