• costume • fashionista • Halloween • hood • hoodie • Long Board • Provence • sale • store news • unicorn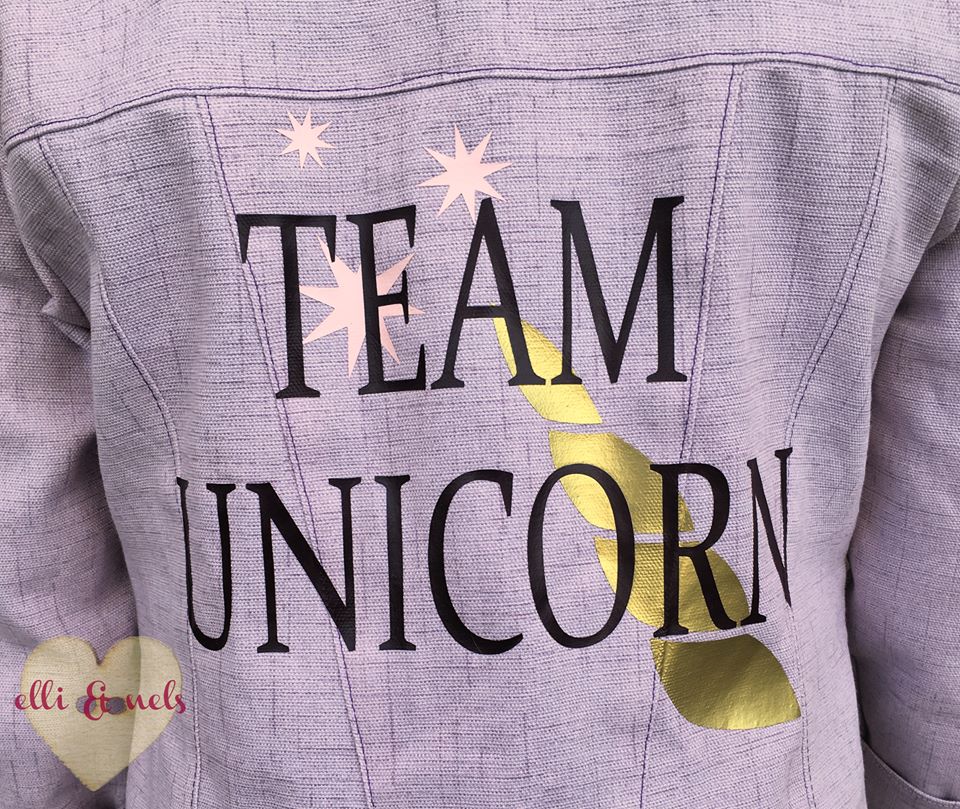 Welcome back sewing peoples.... we've been taking a look at patterns for outerwear over the last few days, and we are just gonna keep on doing it.  Because I love these patterns, and becasue I know you want to see more!!! Before we jump into our THREE amazing blog tour participants for today, I wanted to give a shout out to the Long Board which is today's $3 Thursday Pattern.  This pattern started off as my answer to a fun a different pattern for boys that uses quilting cotton and other basic lightweight woven fabrics.... and it is so so...
---
• adjustable wiast • costume • dress up • maxi skirt • sew • skirting the issue • tutorial • wrap skirt
I'm so excited to be a part of Skirting the Issue with Project Run And Play this year!  Head on over to learn all aobut this month long sewing for a great cause - there is still time to sew up a skirt and donate to a local charity or the collaboration through PR&P.  My daughter is starting to LOVE to play dress up.  She loves costumes and props and anything that she can use to create and act out all the fantasies of her imagination.   The problem is that while my imaginative girl is only 4 years old, she is already...